There is power in partnership. In Mark 6:7, Mark records the sending of the disciples to minister in the surrounding towns and villages stating, " . . . He sent them out two by two and gave them authority over evil spirits." [NIV] It was not by accident that the Lord sent them in twos. It is in the bonds of partnership that great strides can be made for the Kingdom of God. Later, in verses 12 and 13, Mark records that there was great success in their ministry. Paul certainly viewed his work as a collaborative effort. In Acts 16:9 the Lord gave him a vision of a man begging him to "come over to Macedonia to help us," and in response immediately went to the city of Philippi to begin his assignment. The result of this obedience is seen later in those who were rescued through the ministry of Paul as they in turn supported Paul's ministry elsewhere.
We believe in order for God's purposes and desires to be accomplished, there must be a partnership of His people throughout the earth. This occurs through a mutual exchange in faithfulness as we each do our part in fulfilling Jesus' mandate to teach, awaken and reform nations. Join us as we partner together in carrying this message.
Dutch Sheets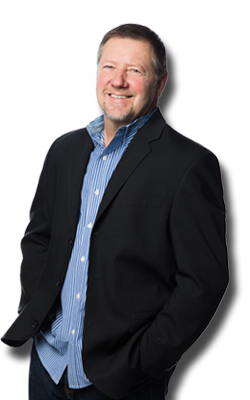 Our Partnership Commitment
There are two main spheres of responsibility in becoming a partner with DSM: prayer and giving. "The prayer of a righteous man is powerful and effective" [James 5:16b, NIV]. As a DSM Partner, one of the most important and effective ways of supporting the work with which you are partnering is your consistent and powerful prayers. Equally important in supporting the work of DSM is the commitment to monetary pledges of $25 or more each month on a continual basis. In this way, your contributions in both giving and prayer are combined with action, and the laborers of the Kingdom are sent forth, equipped to accomplish the task God has assigned us. With each monthly donation received, we will send you a digital copy of Dutch Sheets' latest teaching and a newsletter from Dutch, sharing ministry updates and prayer alerts, along with nuggets of wisdom and words from the Lord. We are confident these resources will bring hope, renew faith and help launch you into your destiny. Thank you for partnering with us to teach, awaken and reform!
---
To make changes to your Monthly Partnership commitment, or to make a donation by phone, please call us at (803) 580-2882 Monthly Partnership donations may also be mailed to us at this address:
Dutch Sheets Ministries | PO Box 4070 | Batesburg-Leesville, SC 29070