We are at full capacity and registration for RESET 2020 is now CLOSED. We are thrilled that you want to participate and know the importance of this historical conference. Please check the website and social media platforms where we will soon announce our plans for Livestreaming RESET 2020.
A HOLY CONVOCATION: RESET 2020
In 2018, Holy Spirit gave one of my trusted prophetic friends a significant dream, in which President Trump invited a small team (of which I was a part), to the White House. POTUS thanked me (Dutch) for the Appeal to Heaven prayer movement and presented me with a new Appeal to Heaven flag. He then prayed the following prayer: "Lord, let this man and these leaders convene a holy convocation that I might finish my eight years well, and the ancient markers of our founding fathers be restored."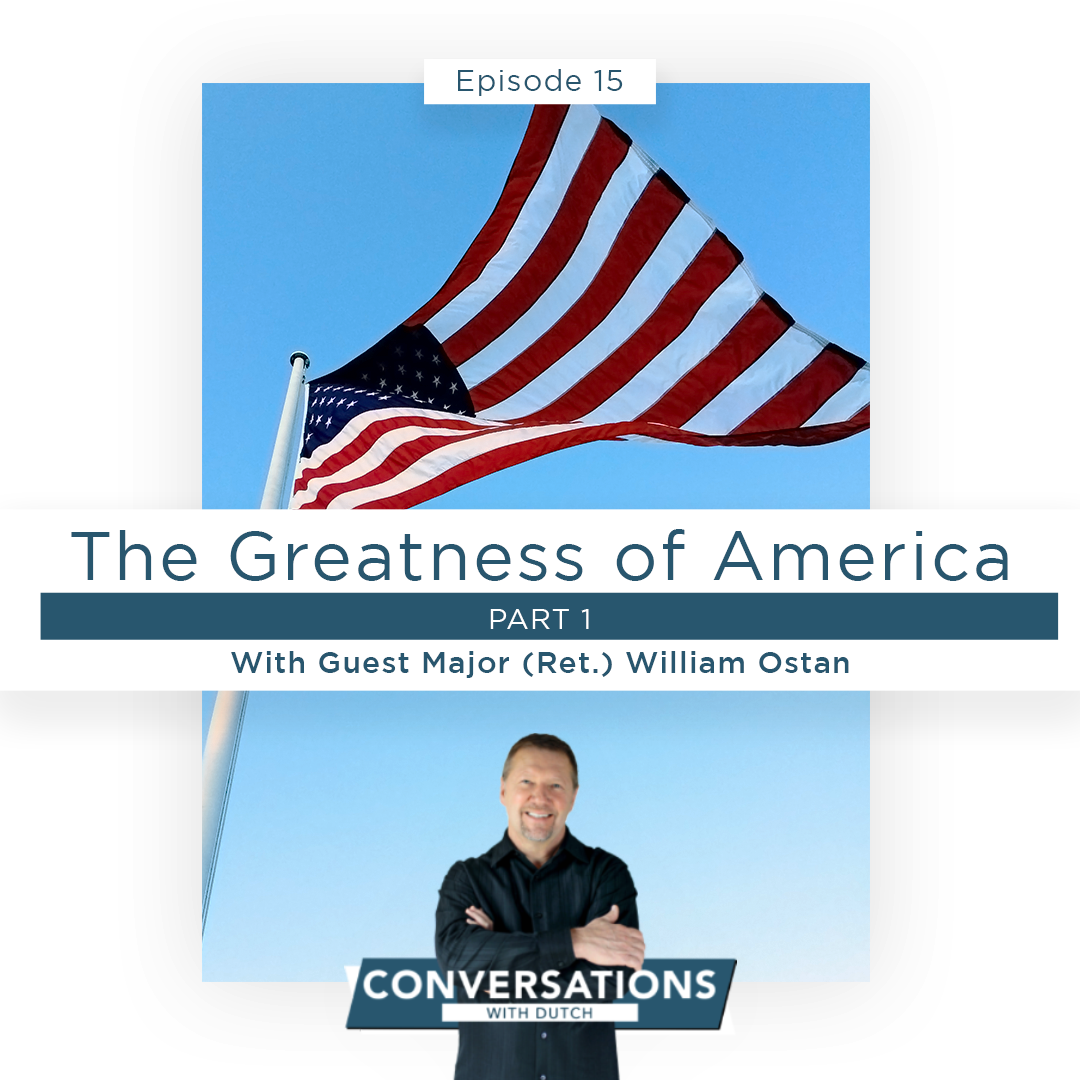 It's time that we become informed about the rich history of this land and why our Founders risked their lives and everything they owned to form this great nation. I recently had the privilege of sitting down with an Army veteran I know well, Major (Ret.) William J. Ostan, M.P.P., J.D., LL.M. Will has an exceptional knowledge of American history and is skilled at articulating critical facts about our American heritage. He is the President of Arc of Justice which he formed to protect our wounded warriors. You can find out more about Major Ostan and his organization by visiting arcofjusticeusa.org.